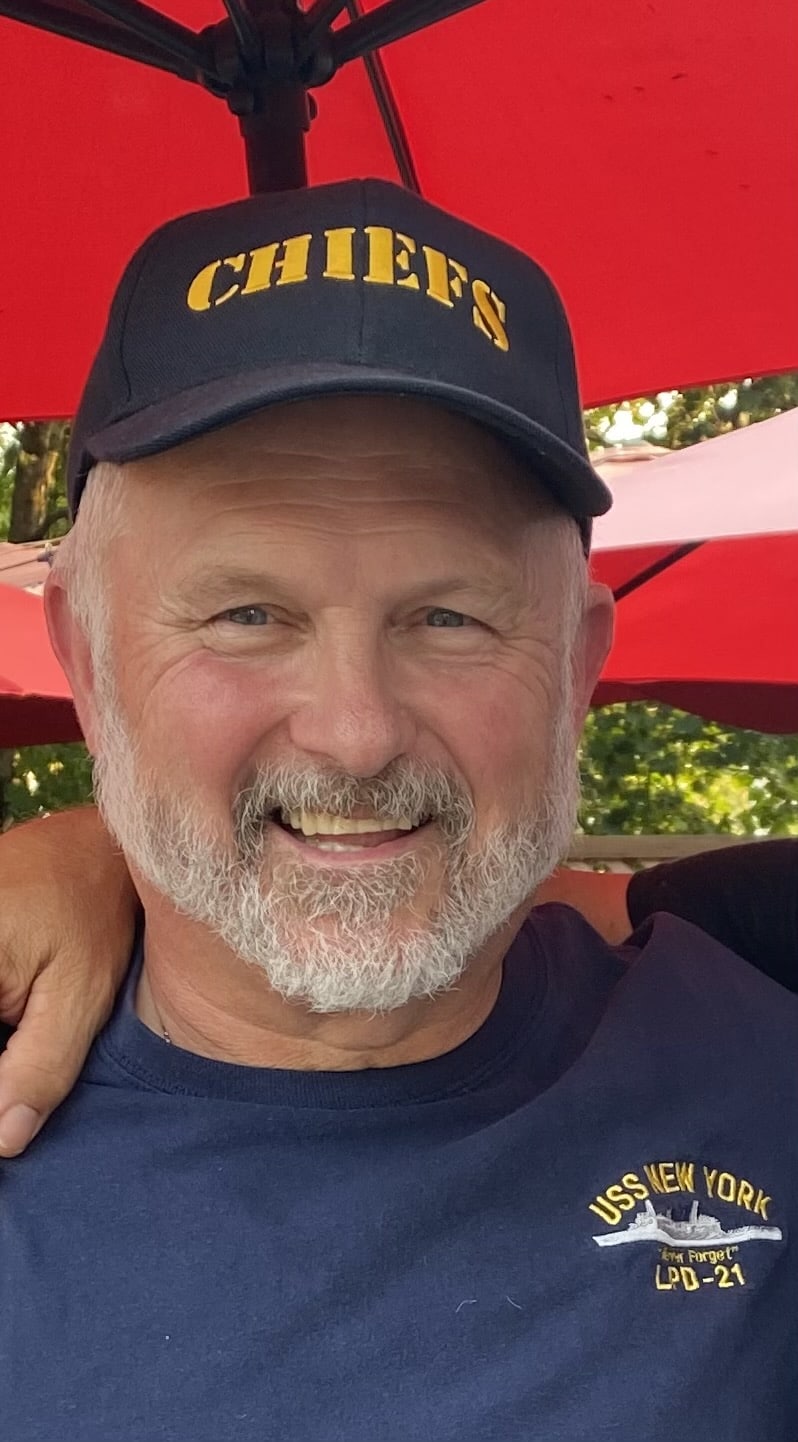 Staff Spotlight
Tim
Tim is a Juvenile Probation Officer.
Describe your job to someone that is looking to enter the field and secure employment with Lorain County Domestic Relations Court?  
"My position is unique because I am the Probation Officer for those juveniles that not assigned a Probation Officer that go before any of our three judges. I am responsible for gathering information from schools, medical records, and to work with my supervisor to come up with a recommendation that will best help the juvenile. I work with members of the juvenile's family, prosecutors, defense attorneys, service providers, and schools."
Provide some information about your first few weeks in your position.   Were you required to complete training?  Were you excited or overwhelmed?  When did you start feeling comfortable within your position?   
"I can always say that I have loved my job. When I started I was the Inside Probation Officer for Judge Basinski. I was always comfortable doing my job and I was soon asked if I would I be able to take over the Inside PO job for Judge Lilly. The more time I have spent with the court the more things I have been able to do including teaching Court programming such as Thinking For a Change, Boy's Council, while maintaining a caseload of juveniles on probation."
What are the most important skills needed to be successful a Probation Officer? 
"I think the most important skills that a Probation Officer should have are the ability to be firm and fair with all youth and follow through with what you said you would do. Treat every juvenile like you would treat your own child no matter the circumstance and always avoid lying to youth."
What are the aspects of your job that you love and are the most rewarding?  
"I think the most rewarding aspect of my job is watching someone enter a Probation program and successfully complete their case plans and court orders. I enjoy the people I work with from the judges, judges staff, and most importantly each my coworkers. I enjoy celebrating the successes of my co-workers or being a supportive ally in times of need."
What are the aspects of your job that you love and are the most rewarding?
"There have been several successes, but the most rewarding example is when I am out in public and I hear "Mr. Workman, is that you?" Hearing a young person explain to me how I helped them is very gratifying. Through my work with youth I would regularly ask them" Is that the best you can do?" The one consistent message I had for each youth I worked with was "I will support you if you do what needs to be done and I will hold you responsible for not doing the things that need to be done".