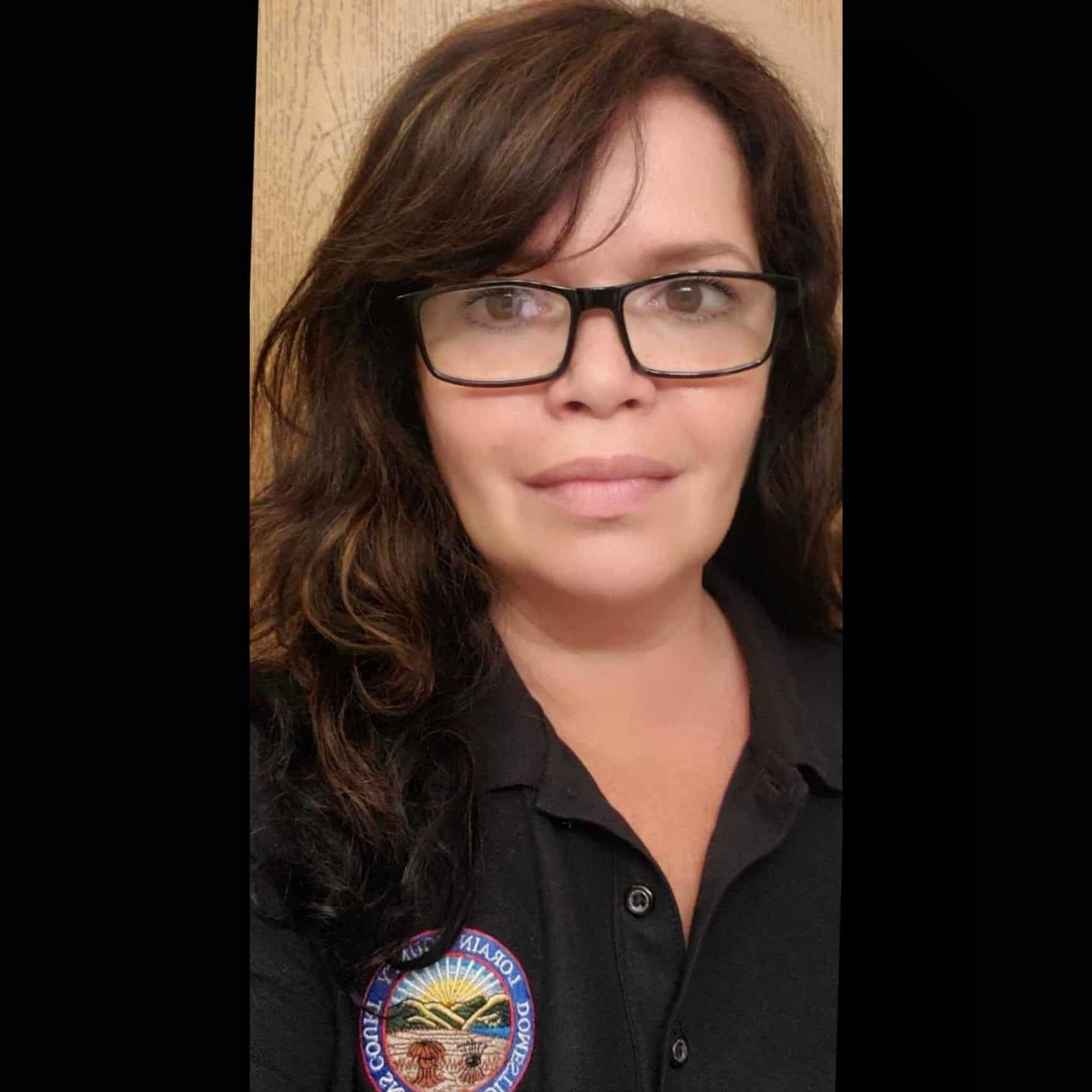 Staff Spotlight
Ivette
Ivette is a Legal Services Clerk.
Describe your job to someone that is looking to enter the field and secure employment with Lorain County Domestic Relations Court?  
"I am a Legal Services clerk in the juvenile clerk's office and I work with juvenile delinquency cases. I am responsible for docketing journal entries in the case management system, interviewing families that are coming to court, and preparing summons for future hearings. My position has a high volume of work and my priorities constantly change daily. If someone was looking to secure employment with the Court, I would tell them it truly is a great place to work. The entire staff is very welcoming, and you learn a lot about the Court processes overall."
Provide some information about your first few weeks in your position.   Were you required to complete training?  Were you excited or overwhelmed?  When did you start feeling comfortable within your position?  
"After the first few weeks, I felt more comfortable performing my job. I spent a lot of time training with my team leader, who was my initial guide for my training process. She was very informative in my training and if I had any questions or concerns she was very supportive and answered and clarified any questions I had. My co-workers in the juvenile clerk's office are always willing to help and answer any of my questions. Everyone in the office is a team player and is willing help each other."
What are the most important skills needed to be successful as a Juvenile Clerk?
"I think the most important skills are paying close attention to detail and communicating with others. Asking questions is very important, as well as the ability to multi-task with quickly changing job priorities."
What are the aspects of your job that you love and are the most rewarding?  
"The most rewarding aspect of my job is that I thoroughly enjoy my daily job duties. I take pride in my work, and I try to provide the highest quality level of service for my department. I feel like I make a difference in the lives of the public we serve."